Dive into the world of stock market investment with our courses!
Discover practical insights through real-life examples that make complex concepts easy to grasp. Our courses are designed to empower you with the knowledge needed for successful investing, using tangible, real-world scenarios.
We go beyond theory, providing templates and tools that enable you to seamlessly apply your newfound knowledge. Elevate your financial literacy with our hands-on approach, ensuring you not only understand the principles but can confidently put them into practice.
Join us on a journey where learning meets application, and embark on a path to financial empowerment!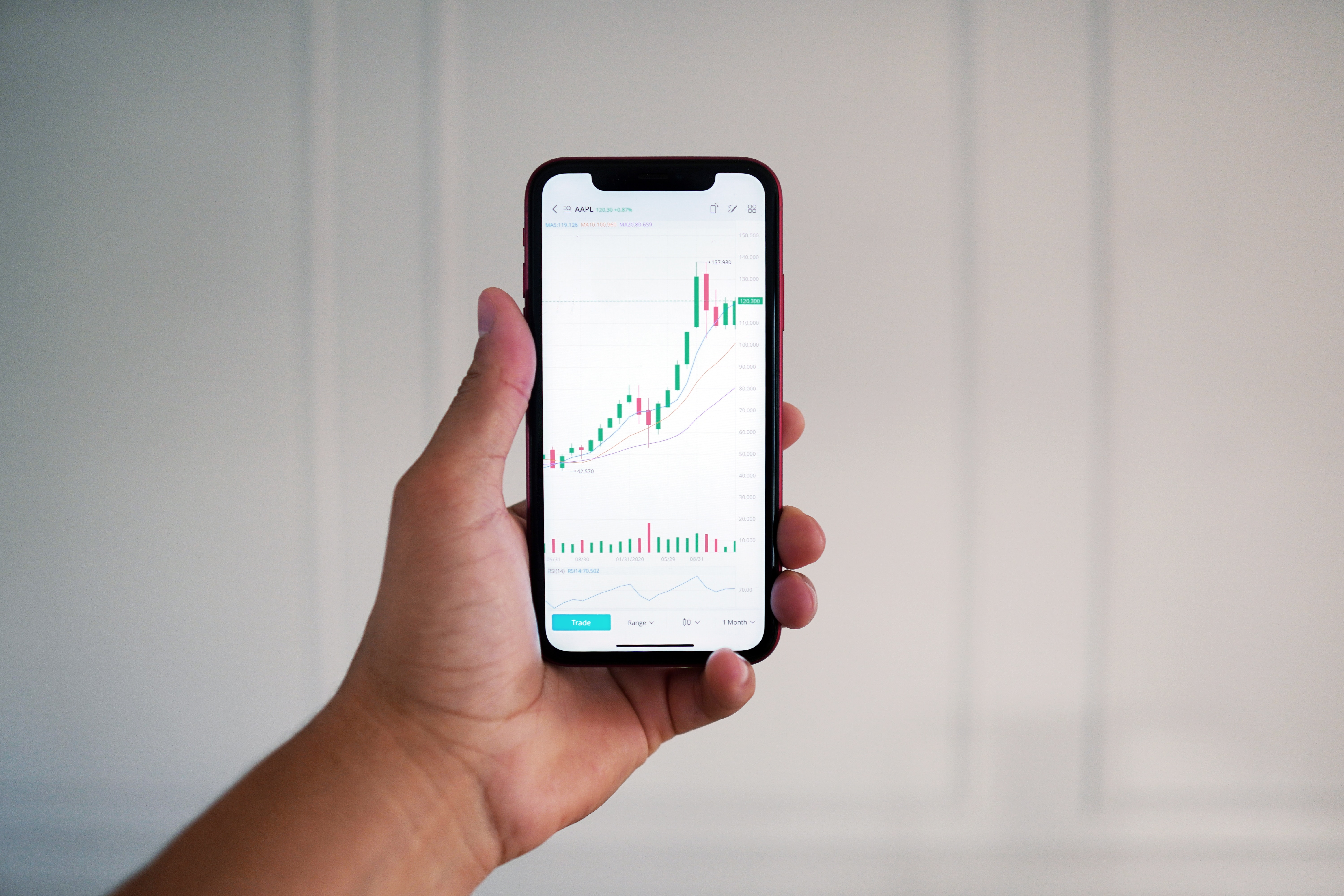 Our mission

Demystifying stock market success through real-world education, we empower individuals with practical knowledge, tools, and confidence to navigate and thrive in the dynamic world of investing. It also includes making quality financial education accessible to all, ensuring everyone can access high-caliber learning at affordable prices.


Courses

This course is designed to provide participants with a solid foundation in the world of stock market investing. Throughout the interactive and dynamic lessons, students will learn from basic concepts to advanced strategies to make informed decisions in the financial market.

Ebook

This ebook is a comprehensive guide for those who wish to enter the exciting world of stock market investing. From the basics to advanced strategies, this book provides a clear and concise introduction to the fundamentals of stock market investing.

Check your inbox to confirm your subscription
ALL INFORMATION, ANALYSIS AND ARTICLES ON THIS SITE ARE PROVIDED FOR INFORMATIONAL PURPOSES ONLY. NOTHING HEREIN SHOULD BE CONSTRUED AS PERSONALIZED INVESTMENT ADVICE AS WE DO NOT MAKE RECOMMENDATIONS TO BUY, SELL OR HOLD SECURITIES. IF YOU RELY ON THIS WEBSITE OR ANY INFORMATION CONTAINED HEREIN, YOU DO SO AT YOUR OWN RISK. WE DO NOT OFFER OURSELVES AS FINANCIAL ADVISORS AND NOTHING HEREIN IS A SOLICITATION FOR ANY FUND OR SECURITIES MENTIONED. ALTHOUGH WE CAN ANSWER GENERAL QUESTIONS ABOUT THE INFORMATION CONTAINED HEREIN, WE ARE NOT LICENSED OR REGISTERED UNDER THE SECURITIES LAWS TO DEAL WITH YOUR PERSONAL INVESTMENT SITUATION. PAST PERFORMANCE IS NOT INDICATIVE OF FUTURE RESULTS. ANY AND ALL FINANCIAL DECISIONS ARE THE SOLE RESPONSIBILITY OF YOU, THE INDIVIDUAL.